Polar builds, staffs, manages and operates bars at events across the UK.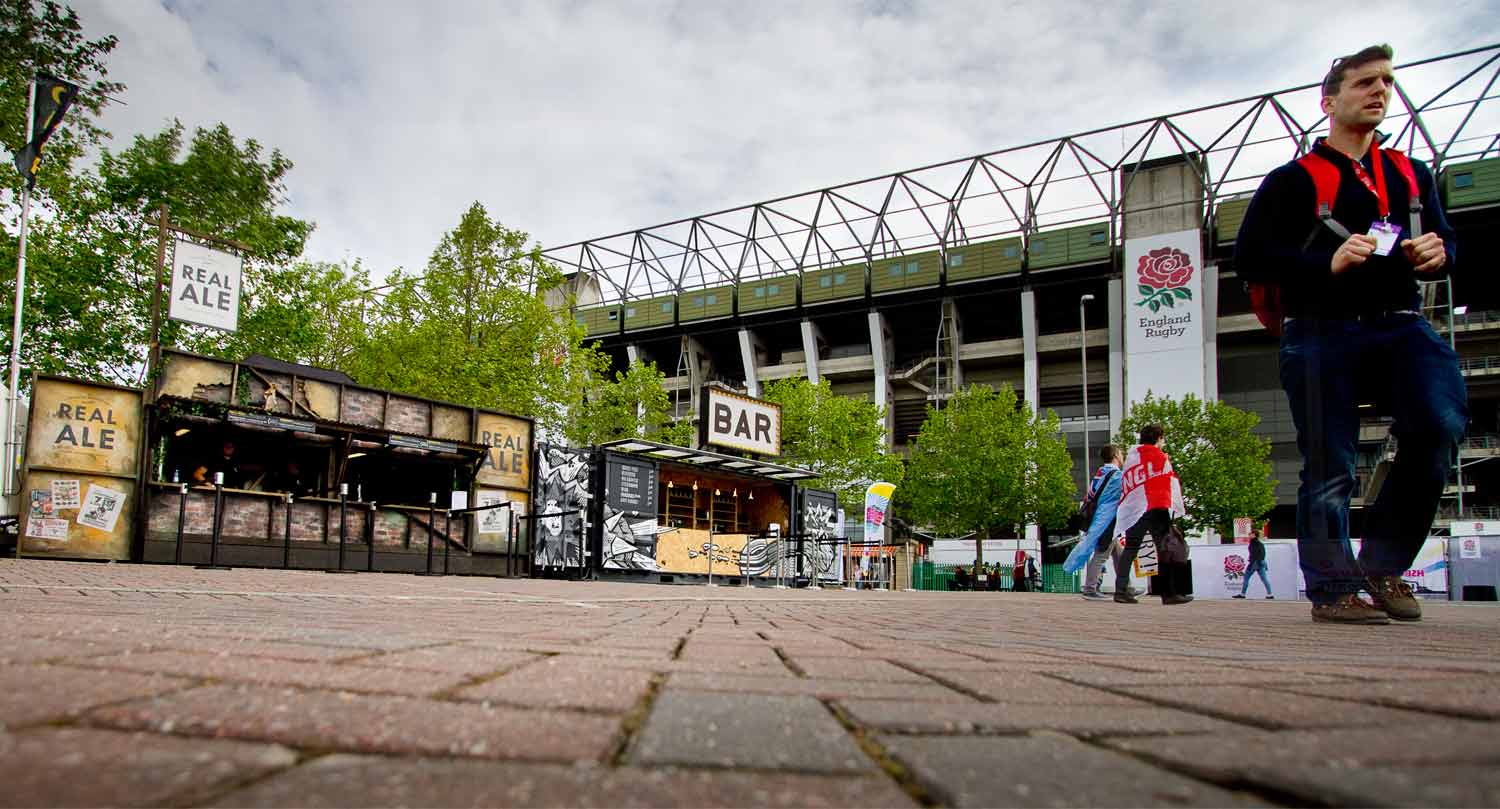 Our core business is 'Bar Management Solutions' with either semi-permanent installations, such as at Harlequins' Rugby Ground, or temporary solutions at weekend events, such as at Silverstone for the Formula 1.
A unique feature of Polar is we have an in-house design & build team, meaning we can construct bars bespoke to any event or simply supply structures we already have. This enables us to provide solutions uniquely tailored to each client's venue & objectives.
We also pride ourselves on our friendly in-house staff and scarcely use agencies. We now have over 700 staff on our books; we know their names and they know ours... it makes a big difference.